Company Overview
1976 Palma Company (Palma), a family business was established in Dubai, U.A.E. as a contracting and maintenance company.  Palma was an active participant in some of the most prestigious projects at the time.
1989 Al Nahar Bldg. Material & Equipments Trading Company, was established by Palma's management team. Al Nahar was specialized in Building Access Equipment. Al Nahar's successful development and reputation was achieved by providing high quality products and services to local and international markets, with a key emphasis on safety.
1999 Encouraged by the success of Al Nahar, Al Nahar's management team then went on to establish Arizona Bldg. Cont. Co., providing building contracting and maintenance of suspended access equipment.  Arizona Equipment Trading is a joint venture with one of the most prestigious group of companies in the United Arab Emirates; Al Zarooni Group.  Al Zarooni Group was founded in 1954 in Dubai U.A.E.
2014 Management decided to undertake an internal restructure of the Company and to adopt a more focused and specialized service.  In line with this revised structure, Arizona Bldg. Cont. Co. changed its name to Arizona Trading Equipment.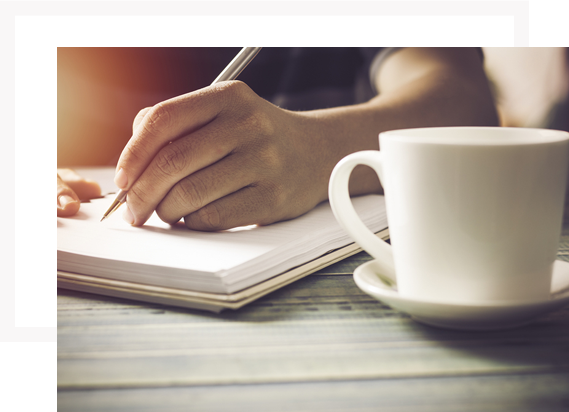 Staff
Our staff, engineers and technicians are highly qualified and undergo regular retraining relevant to each of their roles.  This ensures that our team remains on top of all industry and any technological developments.  This means we are equipped to meet any of your requirements including the most sophisticated architectural designs and after sale support of any building.  This is coupled with a customer-focused service that is second to none.
Provide Quality Services From 33 Years!
We operate in accordance with standards relevant to its industry. We have in place quality control processes to ensure "quality" in every aspect of our business from our equipment (whether produced in house or sourced from external distributors), to our after sales services. These quality control processes are focused on safety.
Each stage of the design and manufacturing process of our equipment is reviewed and controlled by external safety compliance companies. These companies are licensed and accredited by Dubai Municipality in line with their safety and quality standards.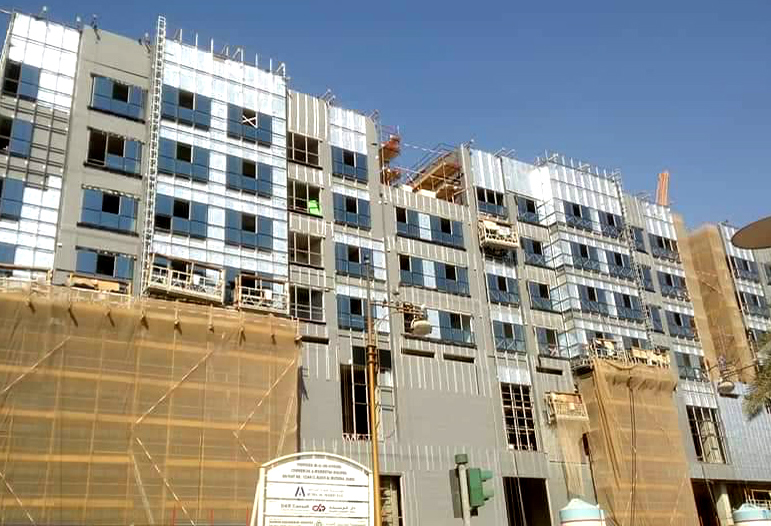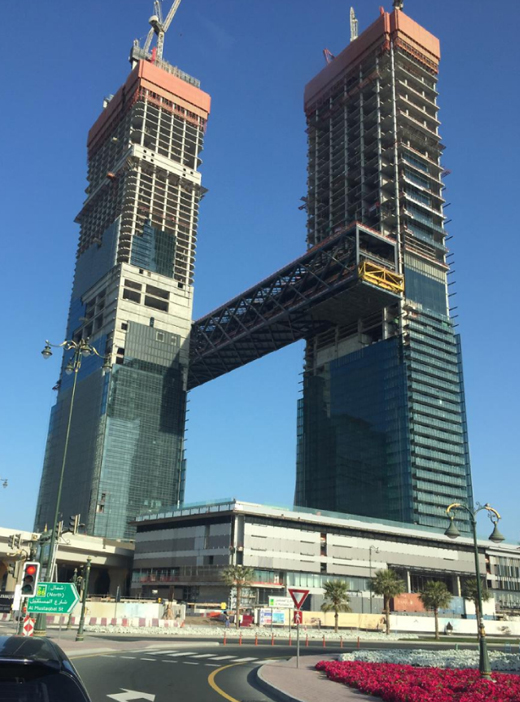 Distributors
We arethe distributor of severalhigh-quality equipment manufacturers (both local and international) including:
E.W. COX International, a leading designer and manufacturer of building maintenance units (BMU), supplying the international market for over 40 years. E.W.COX's BMU have been used for window cleaning and façade maintenance on some of the most prestigious buildings around the world.
ABC series® is a temporary platform (Aluminum & Steel structure). This platform has the capacity to take men, tools and materials up to the ideal working level to get job done correctly and efficiently. Its key features are that it is heavy duty, light weight, smooth performance, unlimited working height, quick and easy to assemble and install and is a cost saving alternative to tubular scaffolding.
Some of our suppliers . Power Climber, Dual Lift,  HILTI, STM spa Italy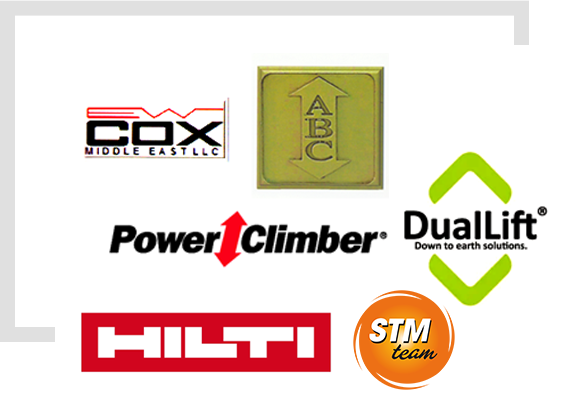 Health and Safety
Arizona is aware of the risks involved with working from heights. As such, prior to commencing a project it can carry out a specific risk assessment to identify any hazards to the project location. All work carried out by Arizona are carried out by qualified staff who hold relevant safety certifications. Arizona's unblemished safety record speaks for itself. Safety is a key priority and we will take all measures to ensure that your workplace remains safe.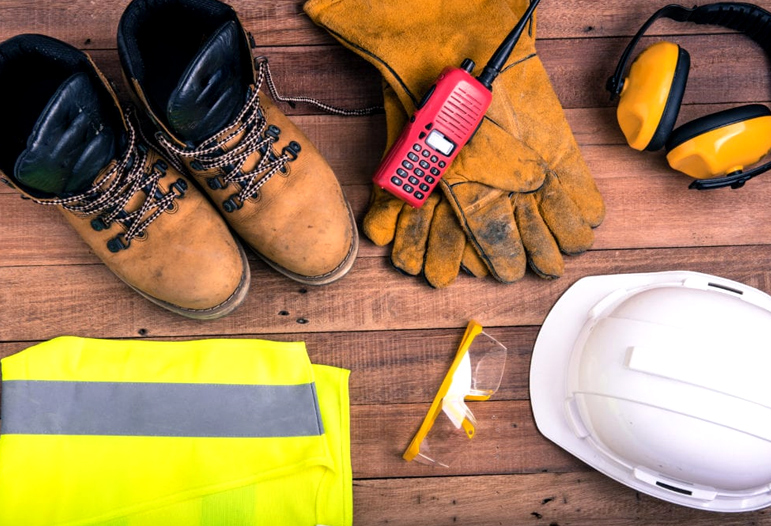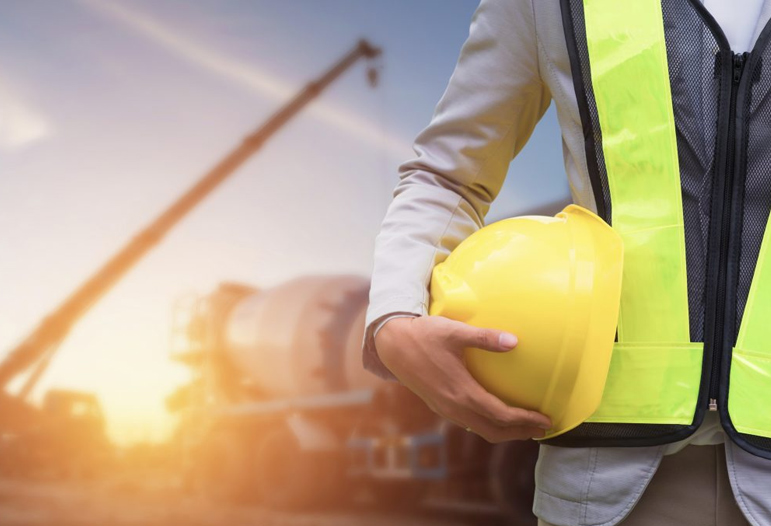 Let's Build Your Dream Together
Arizona Equipment Trading is quality management system ISO 9001:2008. It holds Certificate no FS631104 and operates a Quality Management System which complies with requirments of ISO 9001:2008. Arizona Equipment Trading LLC is also a member of Scaffold & Access Industry Assoication.