Welcome to Arizona
Arizona Equipment Trading (Arizona) is a leading equipment company.  We are a team of highly experienced professionals with over 30 years of industry experience and knowledge.  Our experience is the result of active participation in the pioneering of this industry in the UAE market.
Our services range from the design, supply, installation, commissioning and after sales service of high-quality façade maintenance units.  These units are used for the window cleaning, construction and maintenance of all types of buildings.
Arizona offers customer focused service that is second to none. Effective maintenance, permanent solutions, a safe working environment.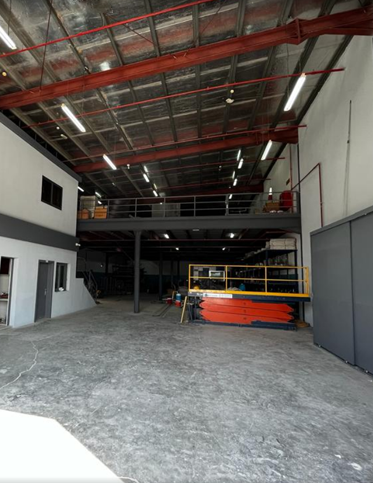 Let's Build
Your Dream Together
Arizona Equipment Trading is quality management system ISO 9001:2008. Hold Certificate no FS631104 and operates a Quality Management System which complies with requirments of ISO 9001:2008. Arizona Equipment Trading LLC is also a member of Scaffold & Access Industry Assoication.
Arizona's staff, engineers and technicians are highly qualified and undergo regular retraining relevant to each of their roles.
Arizona operates in accordance with standards relevant to its industry. We have in place quality control processes
Arizona is an agent and distributor of a number of high quality equipment manufacturers
All work carried out by Arizona are carried by qualitied staff and hold relevant safety certifications.
Expert & Profesional
Our project management experts have years of practical experience
High Quality Work
Our high quality work meets & exceeds our clients' expectations.
24x7 Support
Our customer support is open 24/7.
Objectively innovate high compellingly maintain progressively pursue mission-critical information quality imperatives.